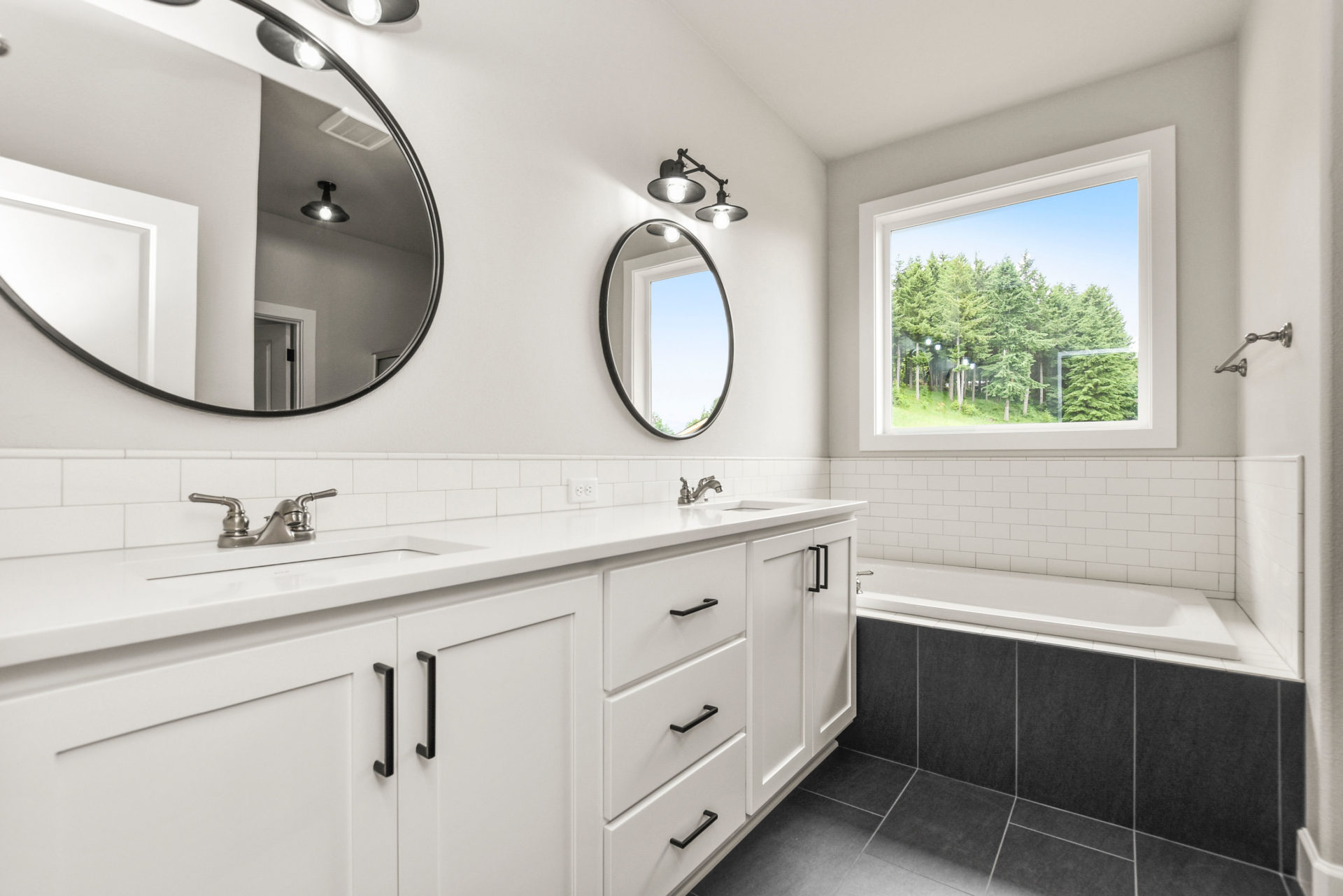 EXCELLENCE! That is the word we use to describe every aspect of our dealing with Newrock Homes.
-
Keven & Claudia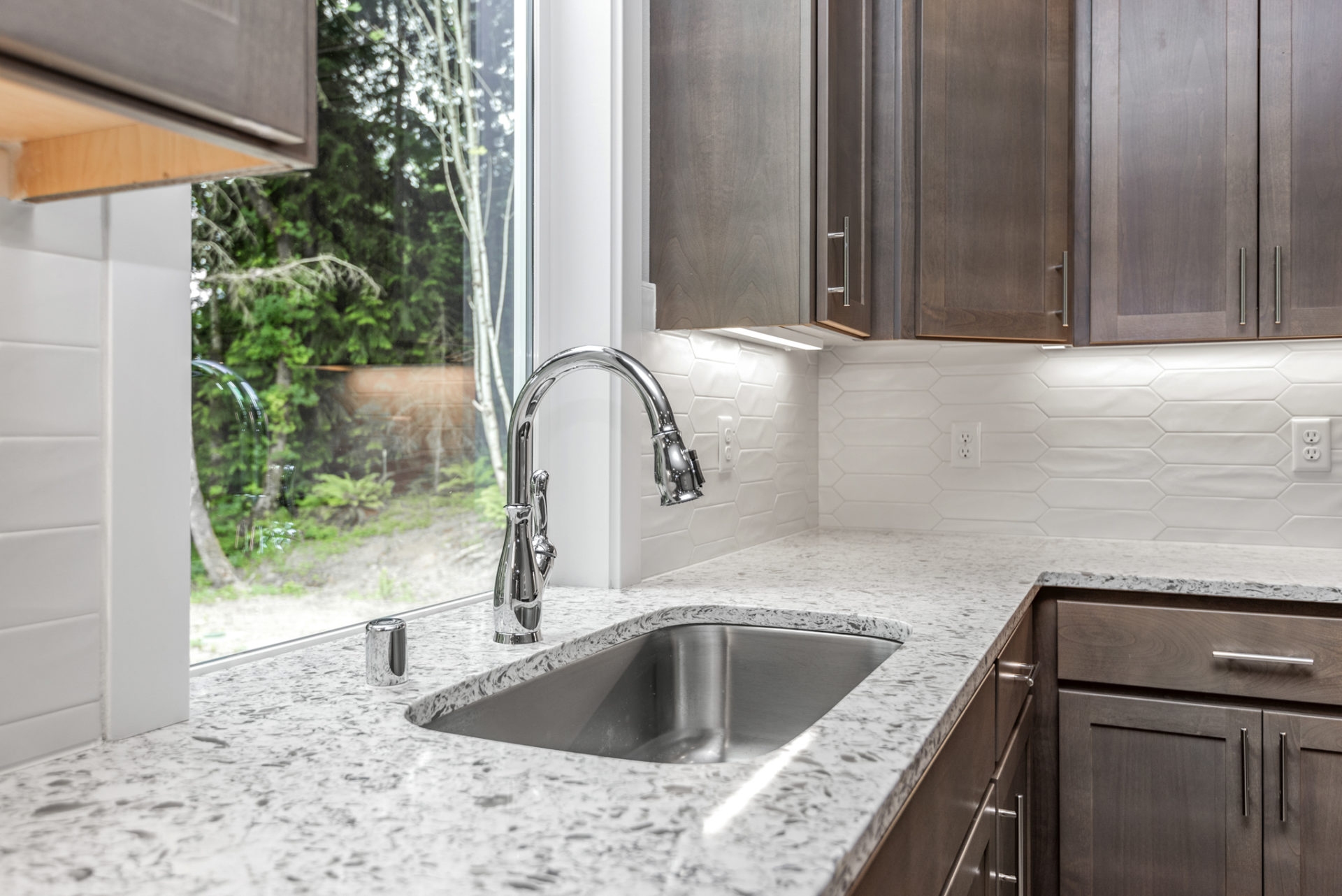 We love our new home every day. You guys did a masterful job and we appreciate the entire Newrock Team tremendously. We will definitely spread the good word about you guys to friends and family.
-
Rick & Theresa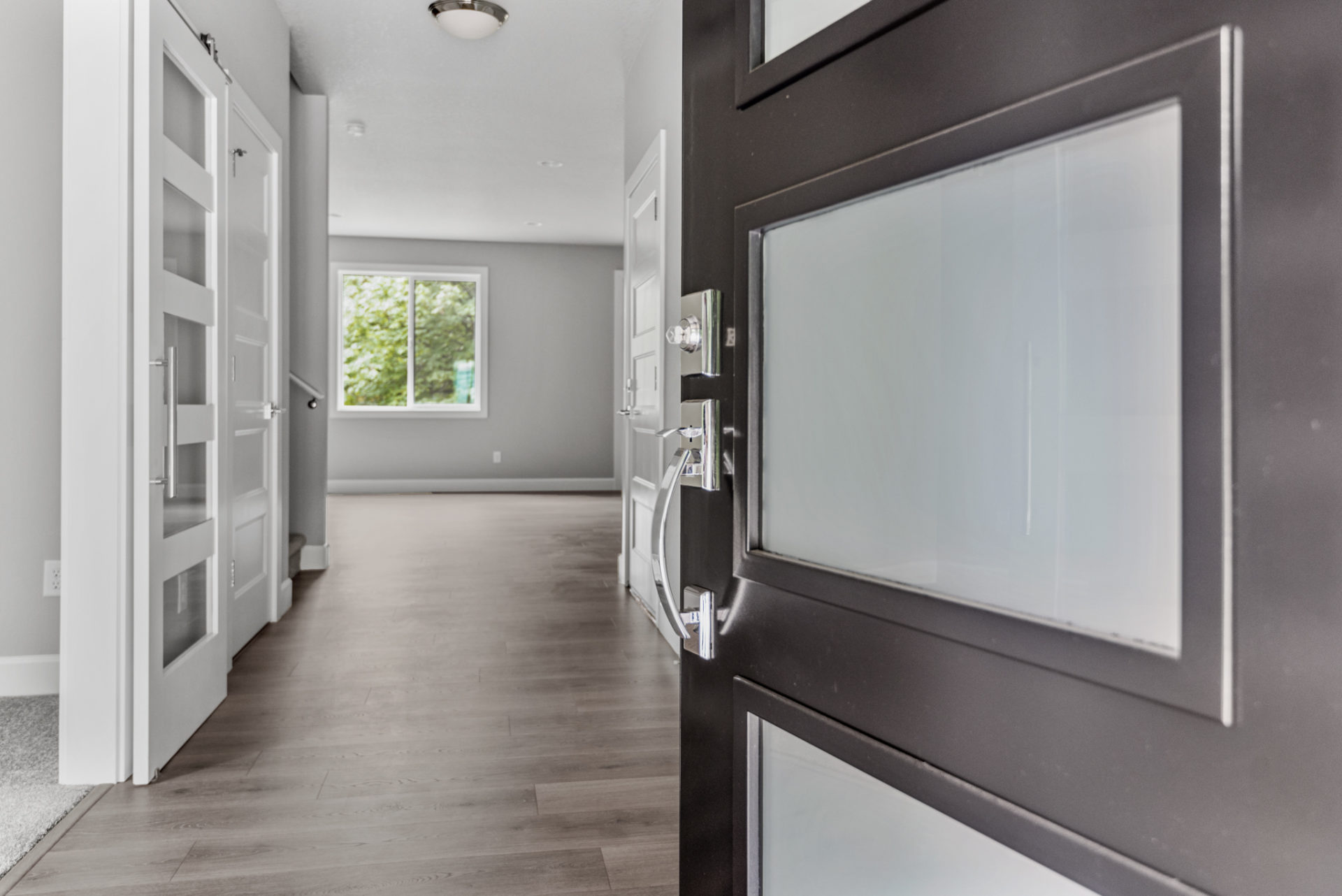 We wanted to sincerely thank the Newrock team for helping us through our building process. We have been settled in for a little over two months and couldn't be happier! Wishing you all the best, I'm sure you haven't seen the last of us!
-
Lindsey & Jeston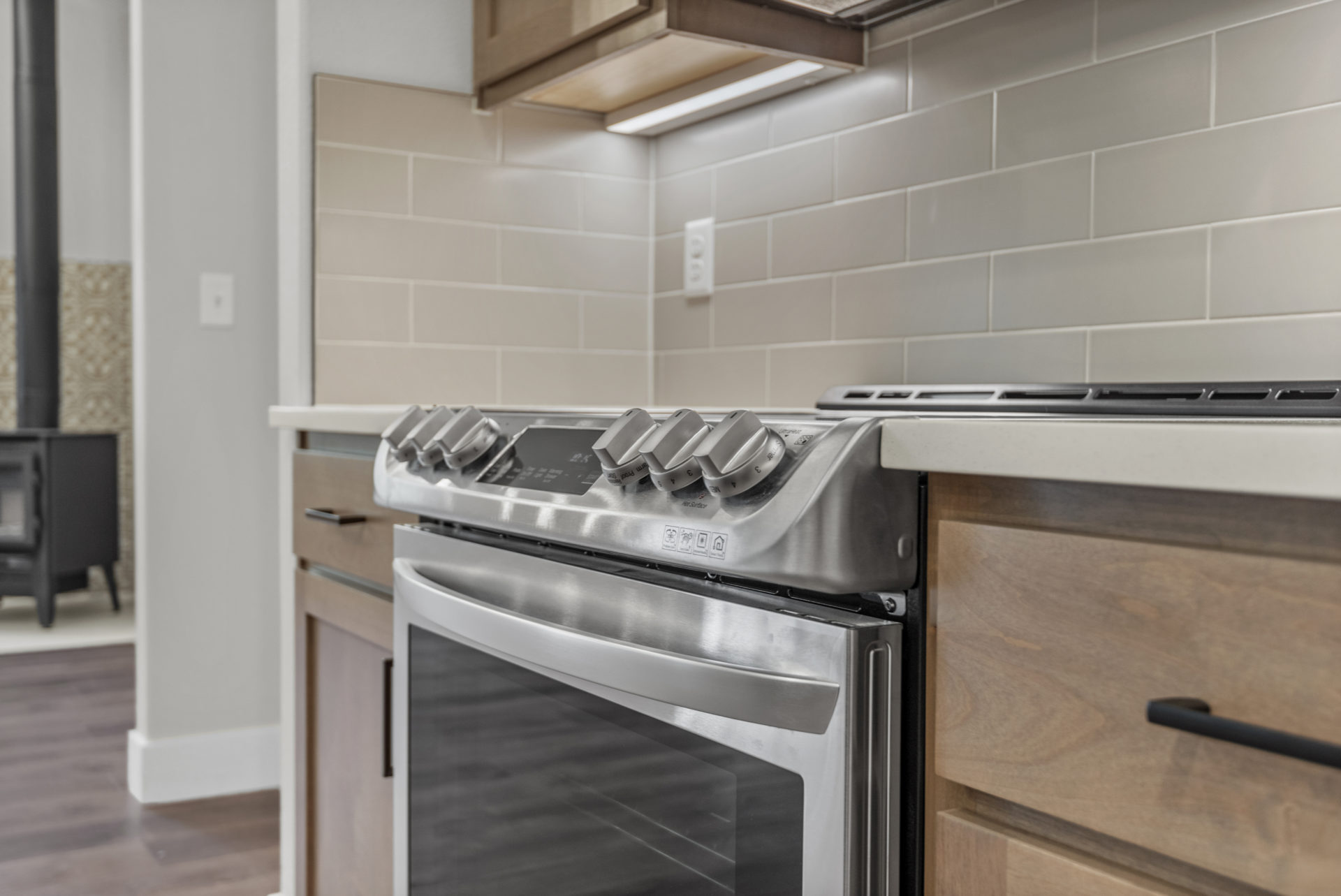 As a Building Chief Engineer, my demand for quality workmanship is always a high. I commend Newrock Homes for taking on the challenge of working with someone out of state, with limited supervision. They were able to build my "Dream Home" without flaw.
-
Joe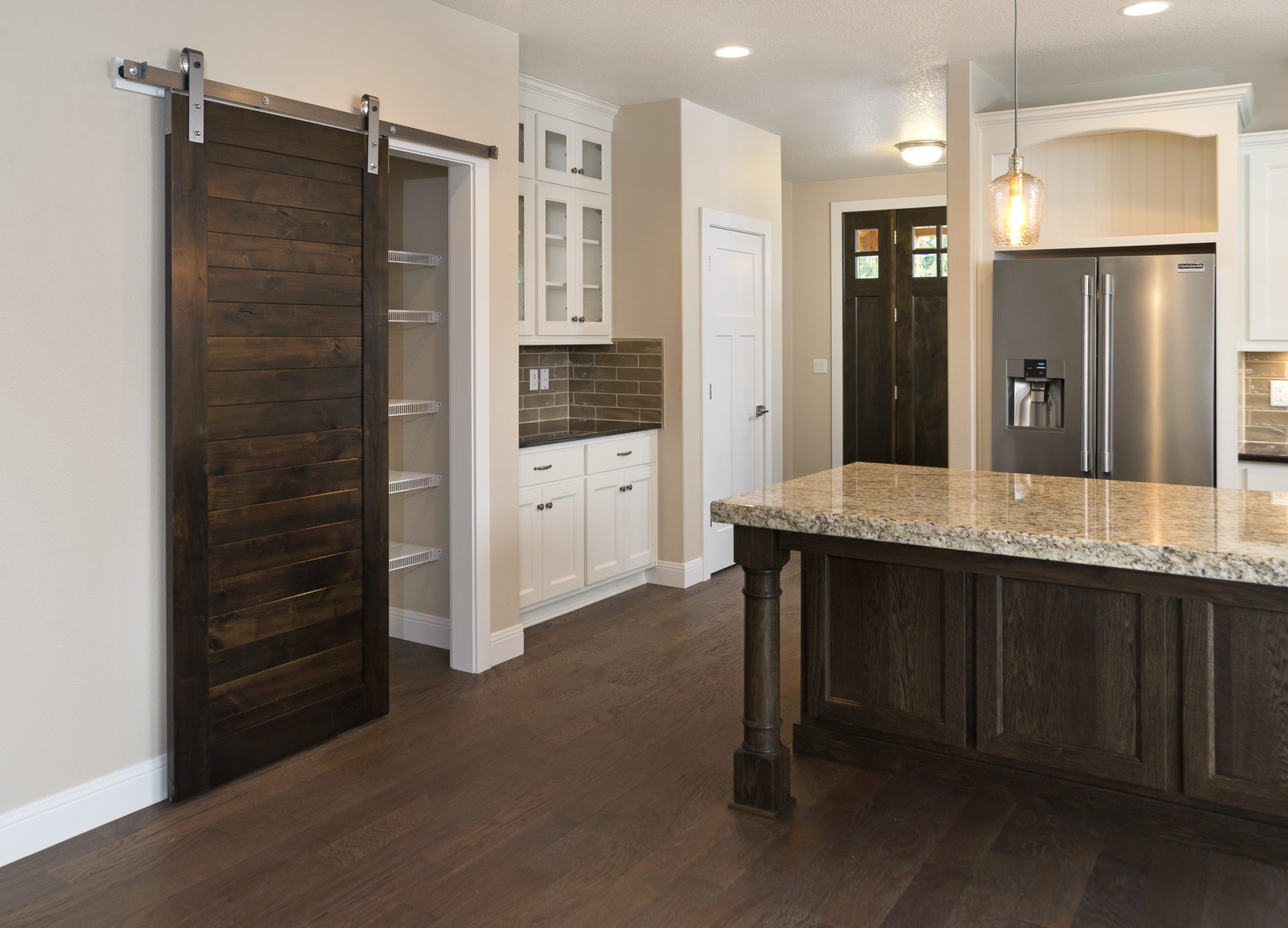 I have heard people compare Newrock to many other builders. One individual even stated that Newrock was "a step above" the others. Having witnessed the quality of the "other" builders, I would have to disagree whole heartedly. I would say that Newrock's product is far better in quality… hands down!
-
Bruce M.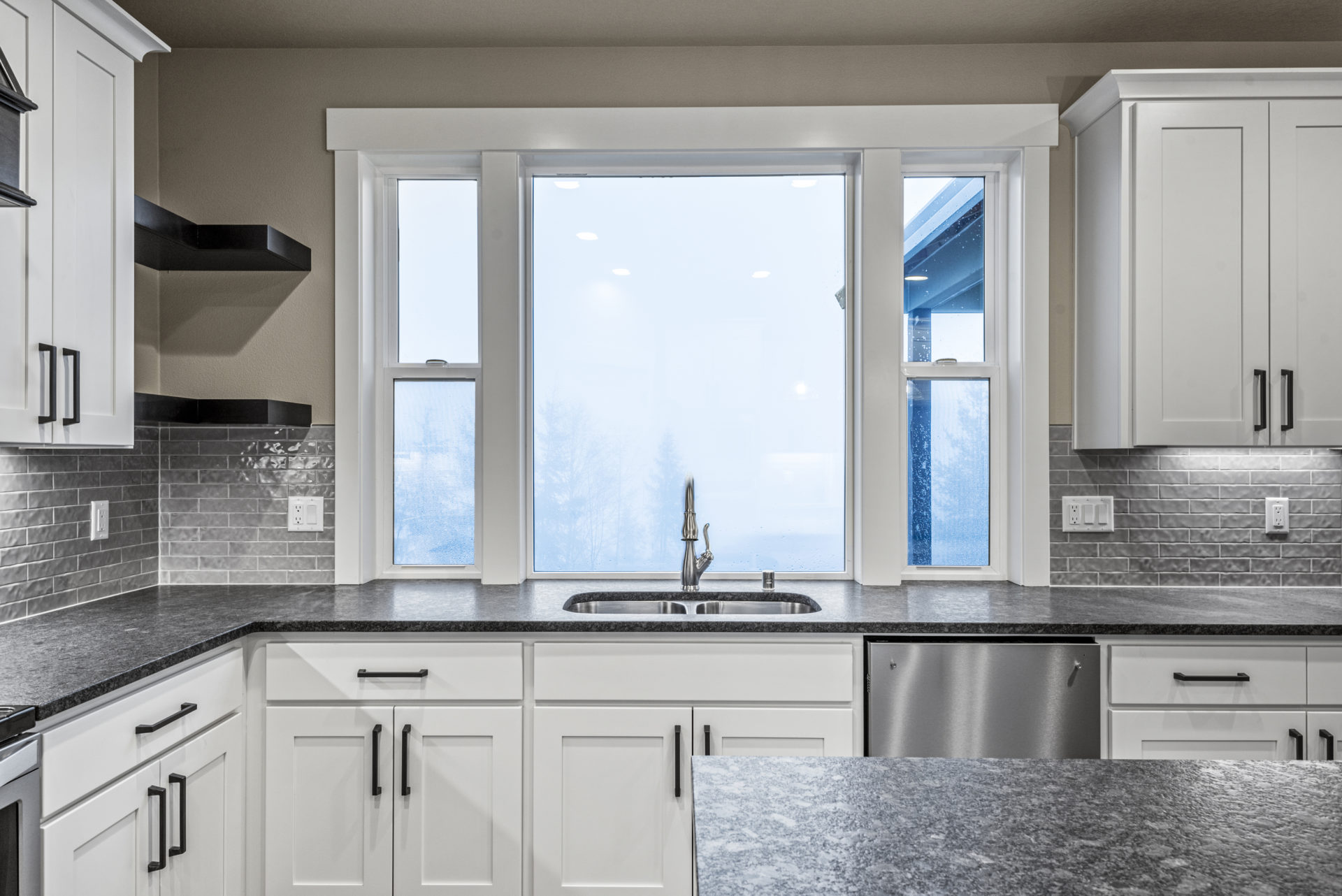 As both a past client and a local Realtor who has had several clients build with Newrock Homes, I can say from personal experience that no one beats them! Not in quality, selection, total cost of project, and certainly not in the department of customer service!
-
Trey